Here at Two Way Hockey School we have the finest coaches dedicated to the success and development of young players.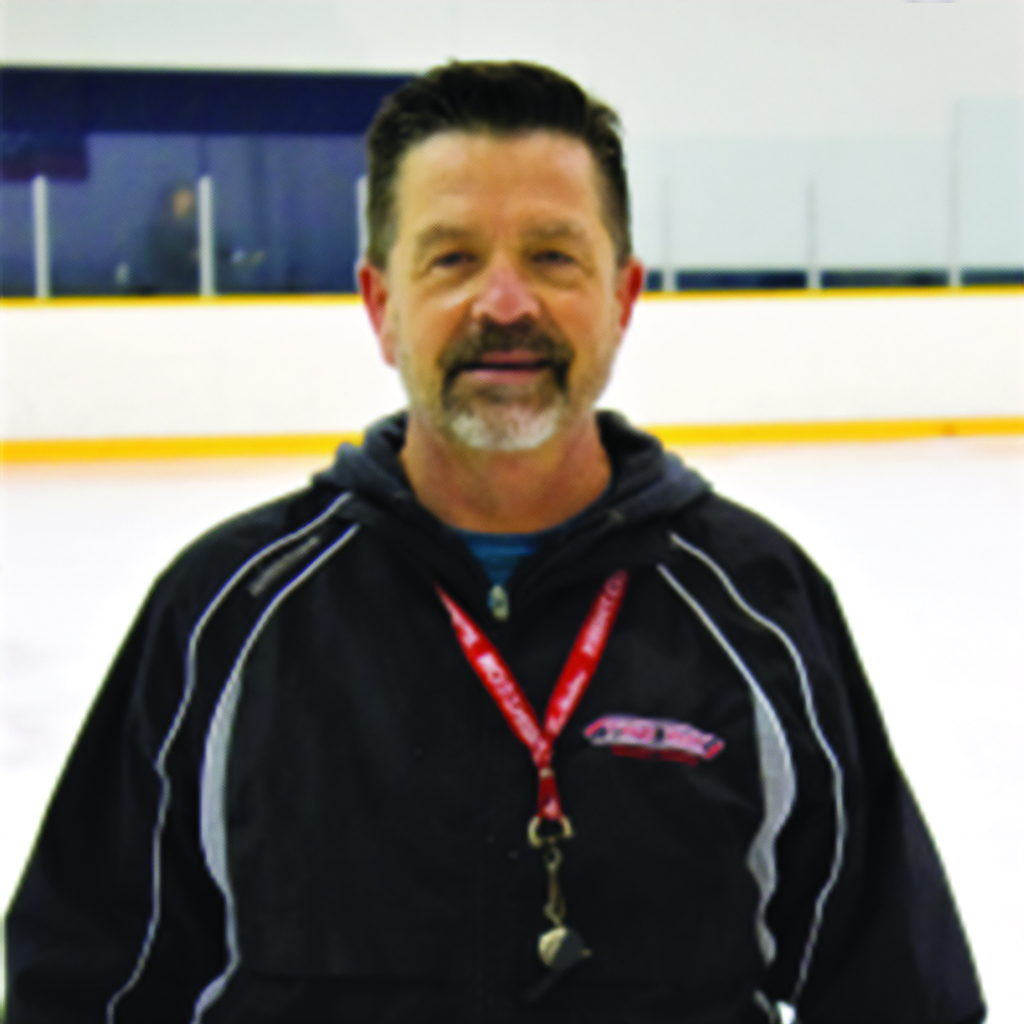 Brian Campbell has been training young hockey players for over 30 years and has a tremendous passion for teaching the game of hockey – which is obvious to anyone who watches him out on the ice. He is one of the top professional power skating coaches in BC and previously taught skating and skills at Burnaby Winter Club (BWC) and North Shore Winter Club (NSWC) as well as public minor hockey associations across the Lower Mainland.
Brian enjoys helping players become the best hockey players they can be and he accomplishes this by getting to know each player by name, what makes them tick, then finds the best way to motivate them. Brian takes a keen interest in the careers of players who have trained with him and feels rewarded whenever he visits a rink and sees one of his players performing well on the ice.
Brian himself started playing hockey in Edmonton at the age of 5 years old. He moved to Vancouver at the age of 8 years old and soon began training with Joe McMeekan – founder of Two Way Hockey School. Brian went on to a successful minor hockey career culminating in being chosen to play in the PCAHA, a lower mainland Midget AAA All Star Tournament and playing in the BCJHL Junior A league with Kelowna Buckaroos, Norwest Caps and Richmond Sockeyes. He had the opportunity to play in a few games in the WHL as well, however soon afterwards found his passion for coaching young up-and-coming hockey players.